Why baVel?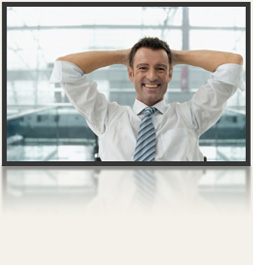 .1
Voxel Group is the world leader in the hotel and tourism industry. Once your company has installed baVel, you will automatically be connected to thousands of current and future users who make up our network, without having to make any technical adjustments.
.2
If your company belongs to the hotel and tourism industry sector, you will immediately be able to interconnect with approximately 80% of your potential partners.
.3
The baVel Manager is very quick and simple to implement. Companies can continue to use their current IT system (ERP, PMS etc.) without needing to train staff.
.4
Voxel Group has developed its own implementation method for electronic billing which is led by a Rollout Manager and an Implantation Manager. They take care of drawing up the implementation plan to suit your needs so you can be interconnected virtually with all your clients and suppliers in record time.
.5
The main IT solutions providers already have connectors with baVel as standard (see the Partner section to check if your system already has a standard/default connector for baVel).
.6
baVel has different interfaces so that no suppliers and/or clients are excluded from electronic billing. Using the baVel portal, companies who do not own invoicing programs capable of exporting invoices in electronic format will be able to manually create them via the internet.
.7
baVel incorporates all the integral solutions in order to speed up (by electronic means) the management of the purchasing, administration billing processes etc. (statistics, stock control, invoice reconciliation systems, integrated support for multiple transaction types etc.).
.8
Voxel Group is the only Spanish company which can operate as a supplier of electronic billing within the 3 circumstances contemplated by law: Articles 18.1a(EDI), 18.1.b (digital signature) and 18.1.c (own platform).