VOXEL GROUP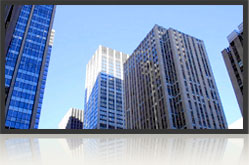 Our origins: from the cradle of innovation.
Developed inside the 'La Salle engineering, Technological and Enterprise Innovation Park' (Ramon Llull University), our close collaboration with the university has assured a constant flow of innovation that has, in turn, guaranteed the permanent adoption of state-of-the-art technologies relating to electronic transactions.
baVel by Voxel Group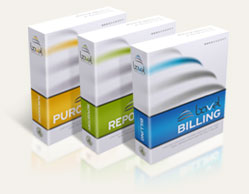 The key to success: Integral service, global scope.
The success of Voxel Group lies in knowing how to identify and properly combine the essential components of the implementation process of an electronic billing or electronic transaction system:
An open and flexible technology based on

baVel

, a value-added services network that makes transparent the interconnection process between the clients and suppliers management systems.
An implementation team leaded by a

Rollout Manager

and an

Integration Manager

. They will be advising the client during all the implementation process, from the strategic plan conception to its execution. In turn, this will free the client from the operating load that monitoring and deplyment tasks imply.
A

global service

since previously to the startup of any project, legal requirements of the countries of our clients partners are analized, and proper baVel adaptation is guaranteed to them. Also, an international support team, which will solve any issues or training requirements that may arise during the operational phase, is assessed.
WORLDWIDE LEADERSHIP
Voxel Group is at present time, the world leader
Voxel Group is at present time, the world leader in the implementation of electronic transaction systems in the hospitality and travel industries. This leadership is specially noticeable in Spain, the world's second tourists destination, where the following groups are already operating throuhg the baVel network:
more than 90% of Tour Operators and Travel Agency groups,
more than 80% of the 100 leading hotel chains,
more than 90% of the leading organized restaurant chains,
more than 700 of the main Food Service, and hospitality product's and service's suppliers.